Toronto Tai Chi Chuan Academy
Wu Style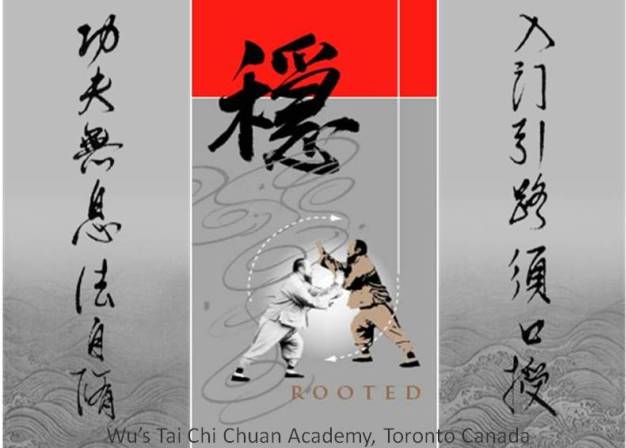 For Health, meditation, martial arts or an excellent low impact exercise
The Academy established in Toronto since 1975 is the place in North America to study Wu Style Tai Chi Chuan.  We offer a thorough yet relaxed and friendly atmosphere for the learning of Tai Chi Chuan.  Our curriculum is comprehensive – whether you are interested in health & meditation, martial arts or just an excellent low impact exercise we have something for you. Our instructors have decades of experiences and are certified by the International Wu Style Tai Chi Chuan Federation.
Wu's Tai Chi Chuan Academy, Toronto was founded by Master Wu Tai Chi; a fourth-generation master of the Wu Family.  He later invited Grandmaster Eddie Wu Kwong Yu to assume the role of chief instructor.  Since that time, Grandmaster Eddie Wu has promoted Wu Style Tai Chi Chuan throughout North America and Europe.
Wu Style academies worldwide are dedicated to teaching the principles of traditional tai chi chuan as laid down in the classics, and as developed by the Wu Family. It is our aim to train students to develop their own potential to reach high standards in the art of Wu Style Tai Chi Chuan.  We are proud of our heritage and our over 38 years of establishment in the City of Toronto.
For more information on the International Wu Style Tai Chi Chuan Federation, please visit us at www.wustyle.com